Lockdown Losers & Winners
Welcome to our weekly chat about the environmental and social issues that influence the way we work, spend our money and live our lives. We're your hosts, Maitane Sardon and Dieter Holger.

This week, we talk about how the coronavirus has exposed a divide between workers in tech and those in other industries.

Happy Wednesday Maitane!  As lockdowns start to end in America and Europe, the pandemic has revealed a rift between tech employees who can work online and people in harder-hit brick-and-mortar companies. Won't that have a lasting effect on the economic recovery?

Yes, although parts of the service industry are slowly starting up again, many workers outside tech have lost their jobs or risk exposing themselves to the virus when they do work. You can see this divide in Seattle, the homebase of Microsoft and Amazon, where technology professionals have been able to work remotely and are less likely to lose their jobs or get infected than those who can't.

That's right. Seattle gives us a snapshot of how this is playing out in other tech hubs. Government data shows around 11% of the Seattle area's information-sector workers, mostly tech and some media professionals, applied for unemployment during the 11 weeks to May 16. That's a big contrast with the nearly half of leisure and hospitality workers who have applied for unemployment.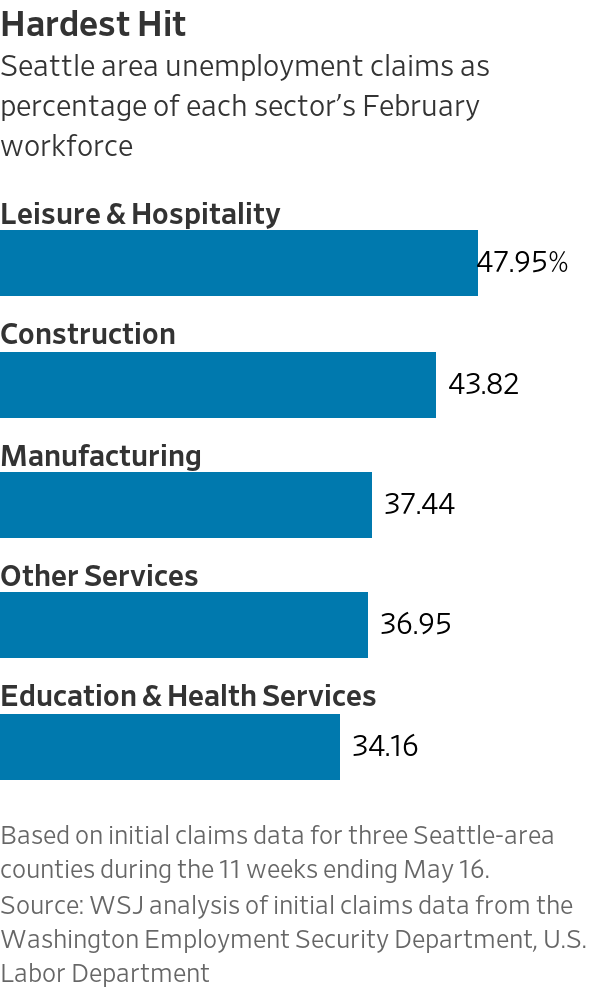 Not all big tech companies have avoided layoffs, though. IBM says it is cutting jobs and a person familiar with the company's plans tells WSJ this could affect several thousand people. Another effect of the pandemic has been that remote work is going to become more common.

Exactly. Working from home is likely to be more normal at tech companies after the pandemic. Facebook CEO Mark Zuckerberg says he plans to move many workers to remote positions over the next decade, starting with engineers. That could cut jobs that service Facebook's offices and save the company money.

How is this affecting these companies on the market, Maitane?

Well, tech stocks have shown some resilience during the downturn and can be found in many sustainable funds, which invest in companies with stronger environmental and labor practices than their peers. Microsoft and Google parent Alphabet were some of the most common stocks in these funds last year, according to RBC Capital Markets. During the coronavirus selloff in the first quarter, most of the big sustainability-focused funds didn't take as big of a hit as the rest of the market.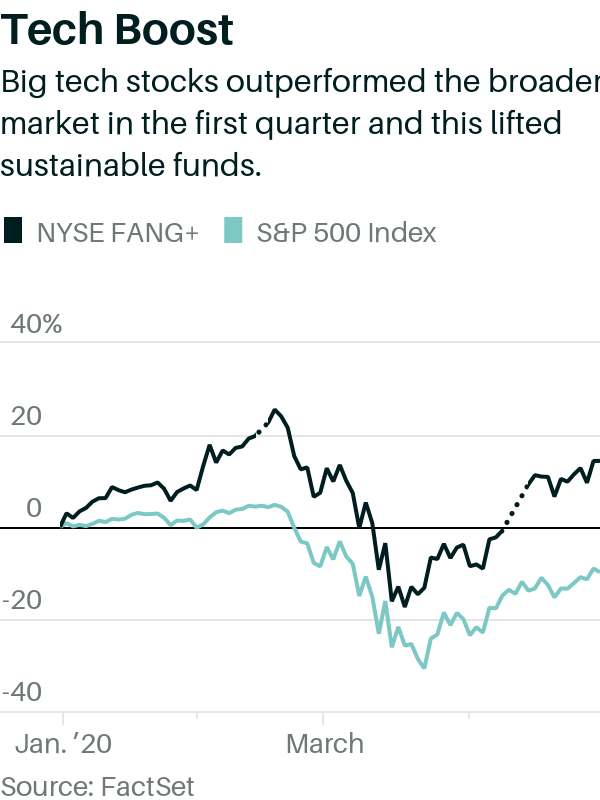 What am I looking at? The graph shows how the NYSE FANG+ index—which  includes Facebook, Amazon, Google parent Alphabet, Netflix and Apple among others—outperformed the broader market over the first four months of the year. Many sustainable funds hold tech companies and screen out oil companies, which were hard hit during the coronavirus crash. 
Tech companies definitely helped green funds shine during the coronavirus turmoil. These businesses tend to be big on renewables and have a lower carbon footprint, but they do employ fewer people than some other industries. 

Good point. There are also many different types of sustainable funds and investors out there. One investor may want to focus on how diverse a company is and another may want to invest in companies with low emissions. The trend keeps gaining ground and is definitely here to stay: In the first four months of 2020, asset managers launched 102 new sustainable funds, according to Morningstar.  

Anything else you have your eye on, Dieter?

Yep. The U.S. oil industry is in serious trouble because of the pandemic. Shale oil, which is extracted through fracking, could take years to get back to the 13 million barrels a day the U.S. produced earlier this year. There are even concerns that drillers may never be able to return to previous production highs and already hit their peak in February. As a result, the U.S. oil industry could become a smaller sector of the overall economy.

It will be interesting to see what companies that survive the crisis look like. Let's open it up to our readers. Have you been working from home during the pandemic? Would you have liked more flexible work options?
Share your thoughts below or catch us on Twitter. Your words could appear in our next edition! Have a great weekend and remember to wash your hands. 👋 
Meet the team:
Elevate the Conversation is produced by the editorial teams of The Wall Street Journal and Dow Jones Newswires. Here's a little bit more about us, along with our contact information. We'd love to hear from you.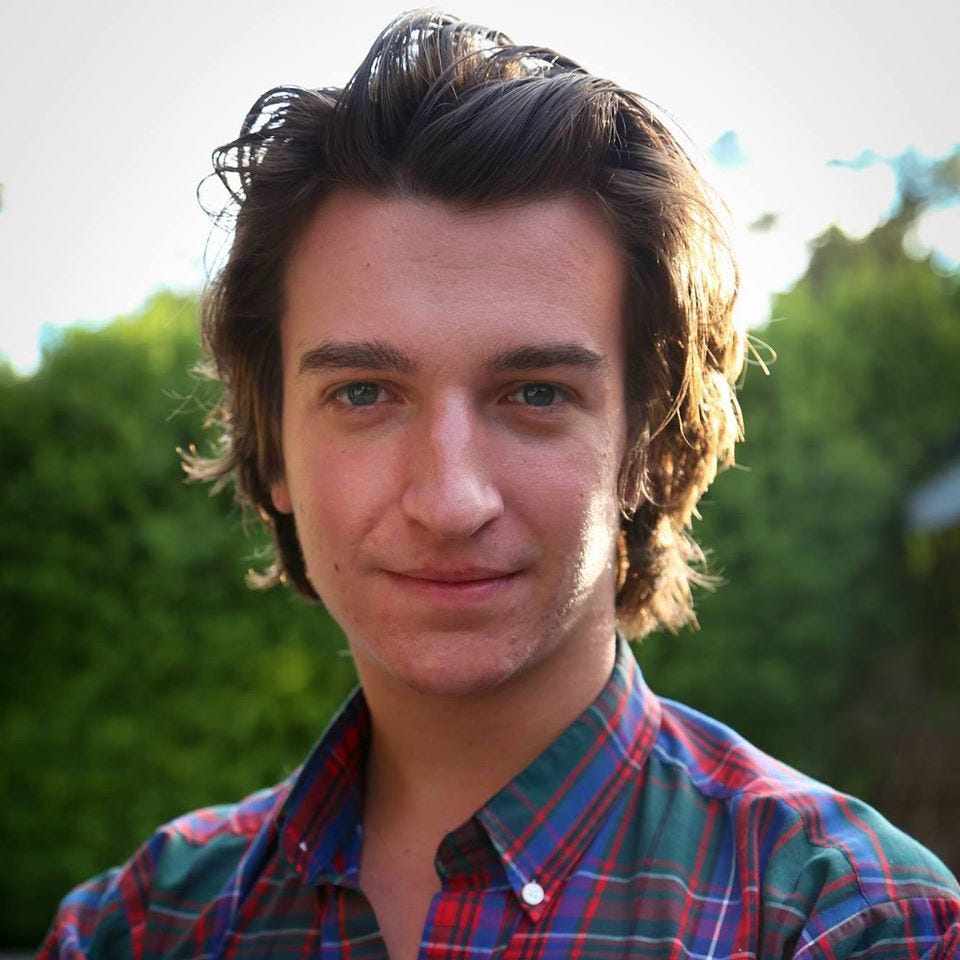 Dieter Holger, Reporter: I have a knack for uncovering values-based investing trends and I'm obsessed with spreadsheets and charts. I really enjoy '80s music, skateboarding and yoga (but I'm bad at both).  dieter.holger@wsj.com @dieterholger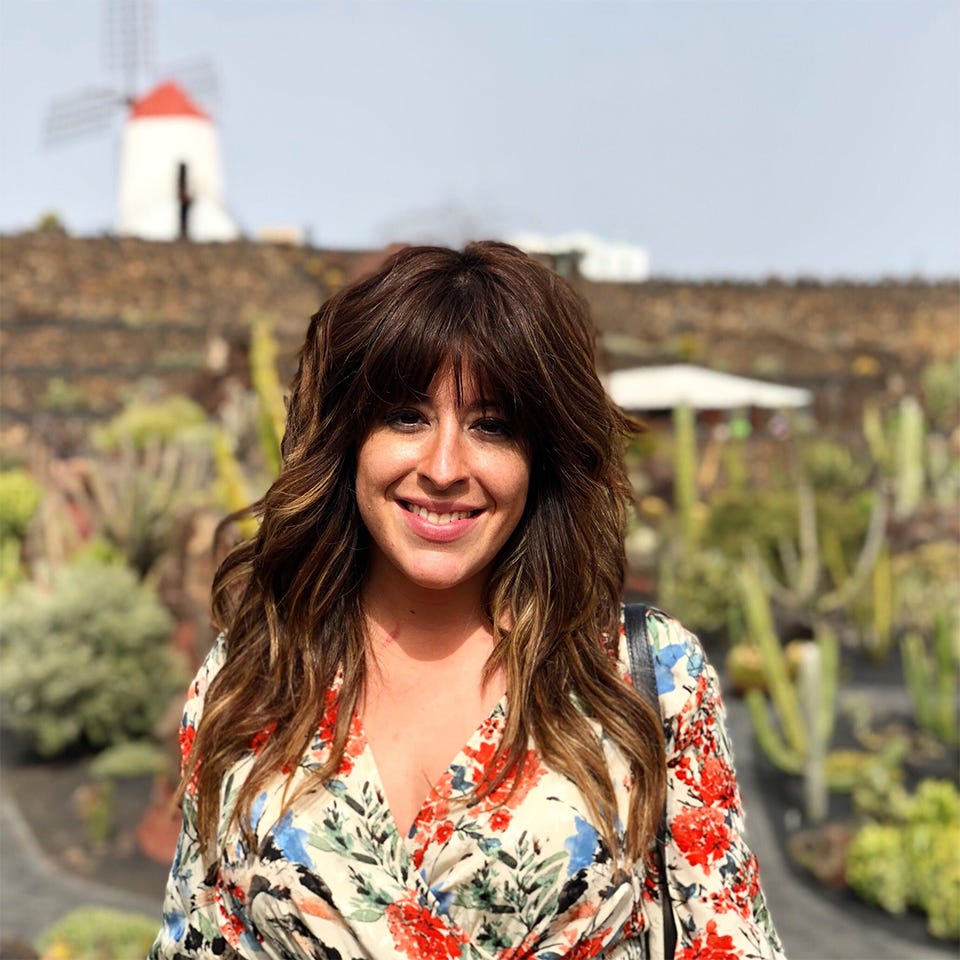 Maitane Sardon, Reporter: I have a passion for amplifying the voices of those at the center of stories. I love running on Barcelona's beaches and binging on chocolate ice-cream to compensate (it's all about balance). maitane.sardon@wsj.com @sardomaitane
Catherine Lindsay, Editor: I like breaking down complex ideas and explaining them. On the weekend, you'll find me wandering the city with my film camera at the ready.  catherine.lindsay@wsj.com @CathsLindsay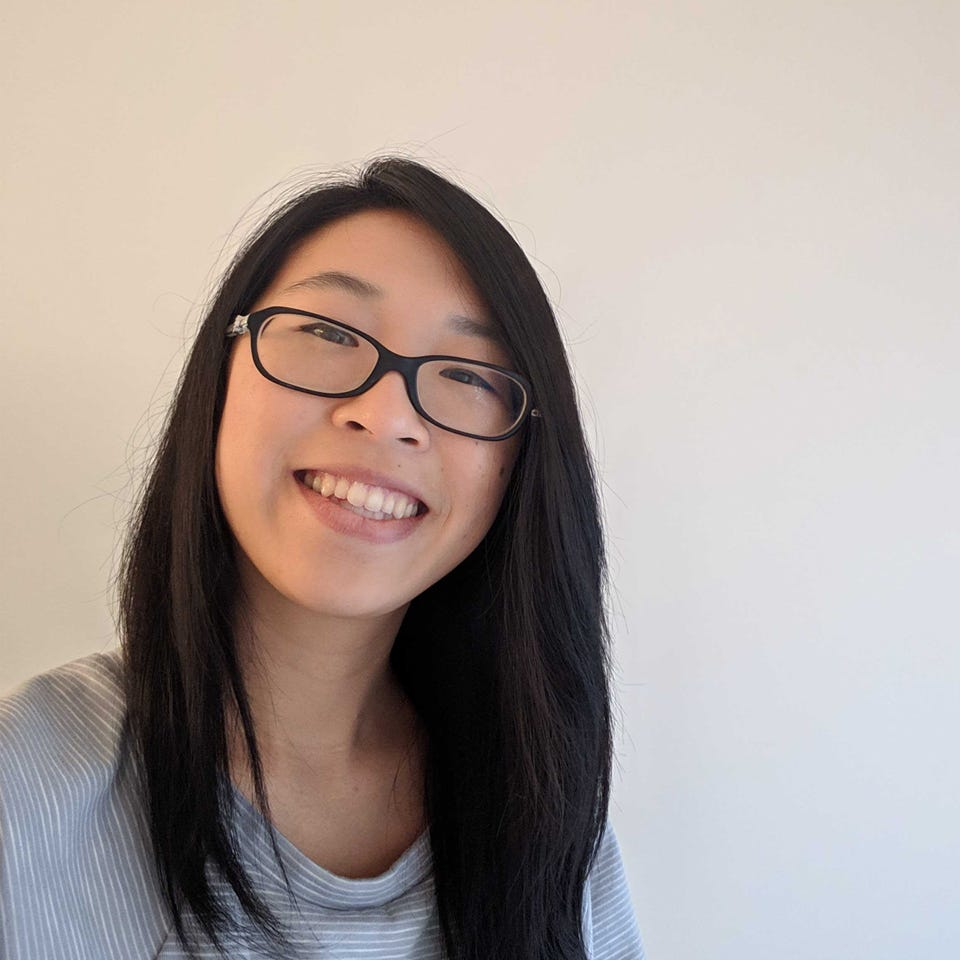 Tammy Lian, Designer: As a visual producer, I'm always excited by the challenge of creative problem solving. In my spare time, you can usually find me taking care of my ever-growing collection of plants and drinking tea. tammy.lian@wsj.com @violian.tammy